What is the Floradream Patented
Business Process?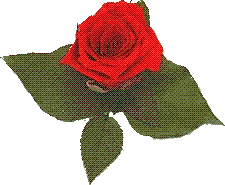 This process has been patented world wide by Floradream International.
Whilst the flower or plant is still alive, it will absorbe our cytolisation solution. After a few days all the plant's living active cells will have changed with our patented solution.
Our plants appear to be still alive retaining their original appearance after our treatment process.
You will find that our flowers and the plants are still soft and with their perfume unchaged.
The treated cytolised plants and flowers will stay unchaged for several years!