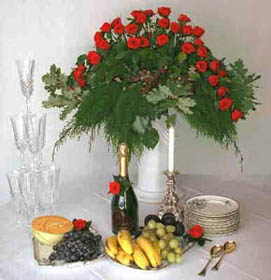 FLORADREAM Business Opportunity - Joint Venture
Floradream can now offer you a joint venture business opportunity!
We have invented a revolutionary process to keep flowers and plants several years without water or maintenance!
With our unique process our fresh flowers will keep both their colours, perfumes and softness!
It is almost a must to see one of our roses to believe this incredible invention.
We are currently looking to build a worldwide business production and selling network
We invite you to participate in our world wide projects!